National Power Supply prides itself in the Caterpillar 3204 engines, remanufactured and used. The reman Cat 3204 is designed for use in heavy equipment and construction and many other applications. When looking for a reman Caterpillar, look no further than Natonal Power Supply for your needs. Our customers, like consumers everywhere, are looking for more value from Caterpillar's products and services. We build the engines to your specifications and needs.
Looking for another Caterpillar Engine? Try here:

Industrial Caterpillar Engines
CALL 866 503 7090
National Power Supply

has been featured on

CNN

for quality and excellence over many years as leaders in the remanufactured diesel engine industry.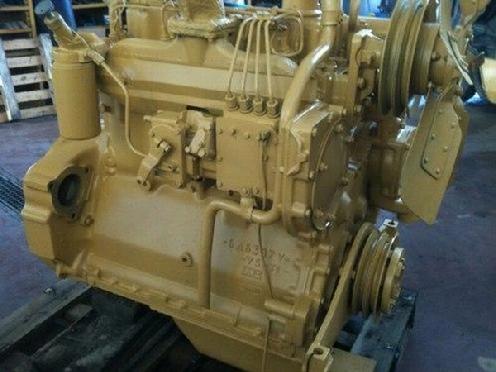 Caterpillar 3204
FULL INVENTORY or Ready To build to YOUR Specifications on your Caterpillar 3204 NOW
CALL 866-503-7090
© 2000-2013 NATIONAL POWER SUPPLY Remanufactured Diesel Engines & Generators Worldwide
sitemap
Website powered by Network Solutions®